What Users Are Saying About Herconomy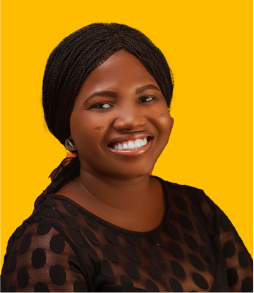 So I downloaded the Herconomy app last year but I was scared that it might crash or something so I only kept 10k there
My best friend and I are quite intentional about our success. Our first project was to get a plot for ourselves which we did 2 years ago. We were just 23 years old then. We didn't want to go to our husband's house empty-handed.
Adesola Adefowoju
Nurse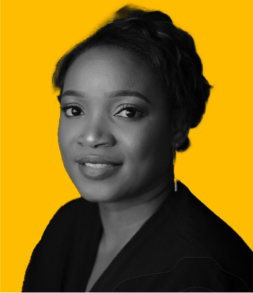 I love that Herconomy is an app for women by women. Everything about Herconomy shows it was carefully designed for every woman. The intentionality, design interface, functionality and user experience is great. It's very easy to use and navigate.
Graciella
CEO