Earn, Learn, Save,
& Thrive
We're a community of women powering and supporting one another to build the life they dream of. Sounds inspiring? Join us!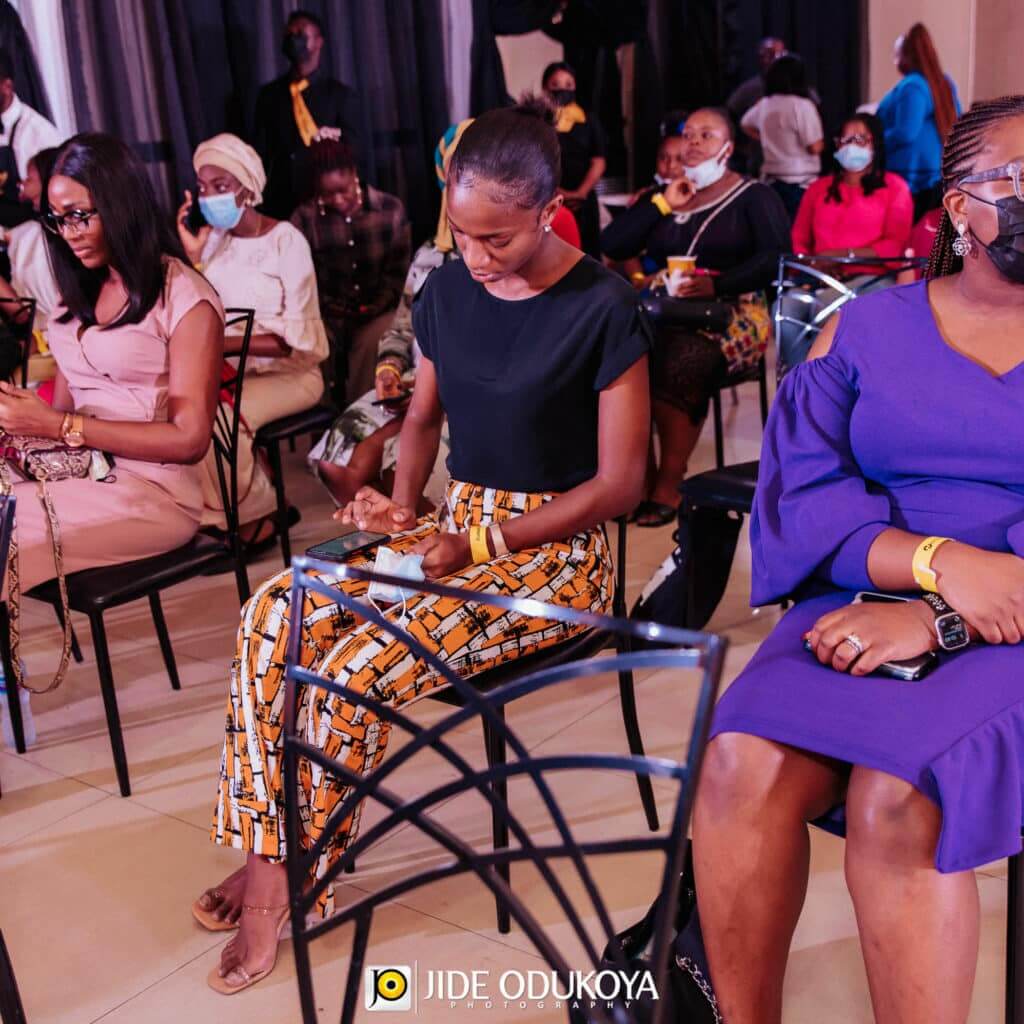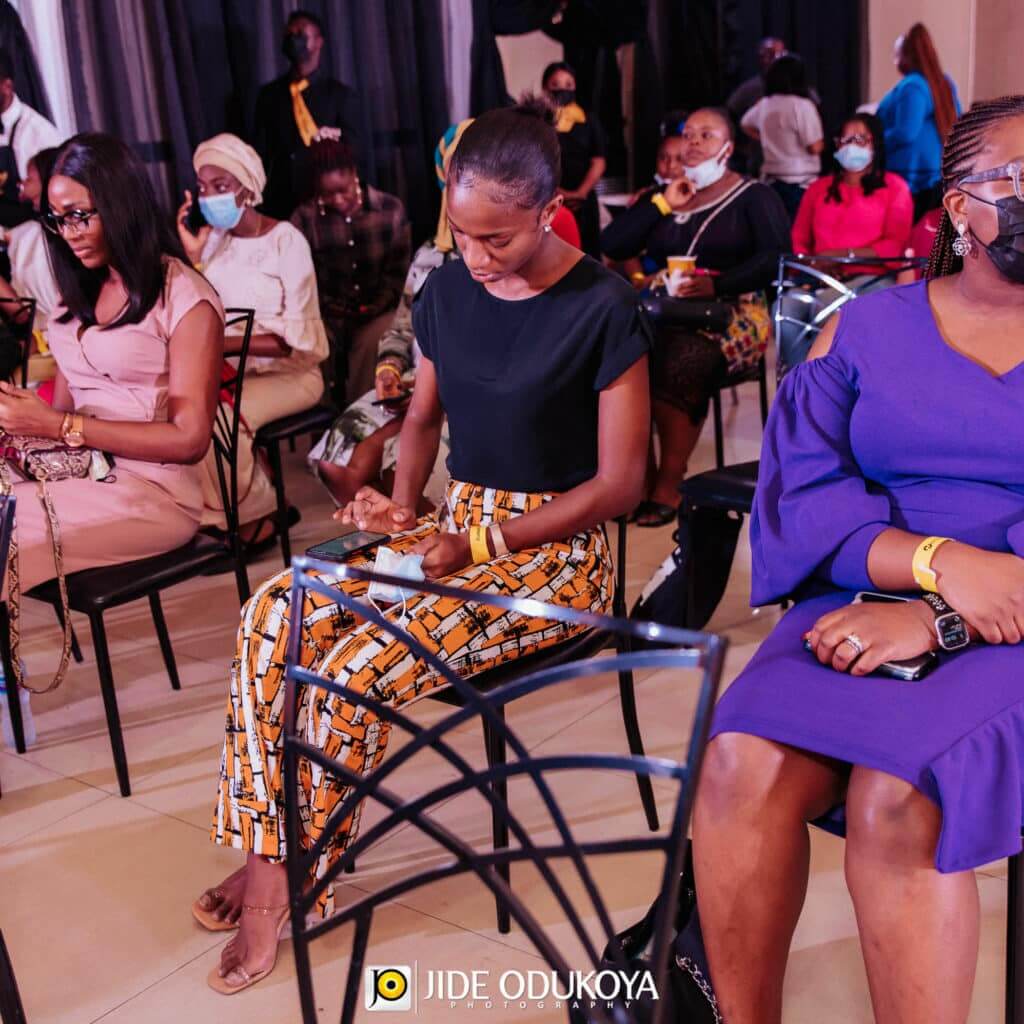 Beginner? Intermediate? Expert? We have a room for everyone
Get the right motivation to set and reach healthy eating, exercise and overall well-being goals.
Get reviews on wigs, vendors. We discuss everything finding the right wig in this group
Interested in reading a book every once in a while? Join our book club and find out what we're reading.
Relax, kick back and join the fun in this group. Make new friends, play games and have fun.
Join in conversations about investing and managing your money as a woman.
Join Us
Learn the ins and outs of investing in real estate. But this time, you won't be doing it alone.
Join our ever-growing community
Don't miss out exciting conversations already happening. Click on the button below to get started.