Have you ever wanted to save for something big but didn't think you could afford it? With Herconomy Plans, you can save up for your dream vacation, new car, or a down payment on a house and earn an impressive 9% p.a. on all your savings.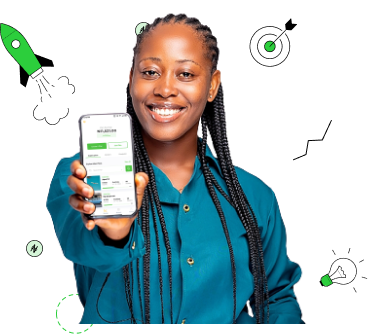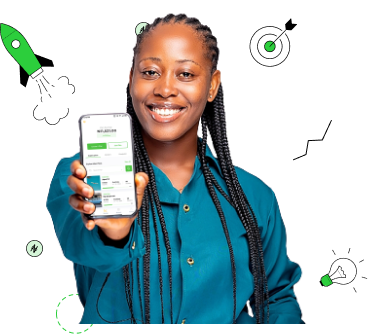 Get Started with Herconomy Plans!
Don't let your dreams remain dreams.
Start saving for your dream now with Herconomy Plans!