Herconomy is Nigeria's first Fintech company for women dedicated to empowering female entrepreneurs and professionals through Financial Services, Capacity Building, Community, and Opportunities.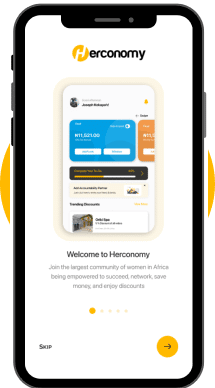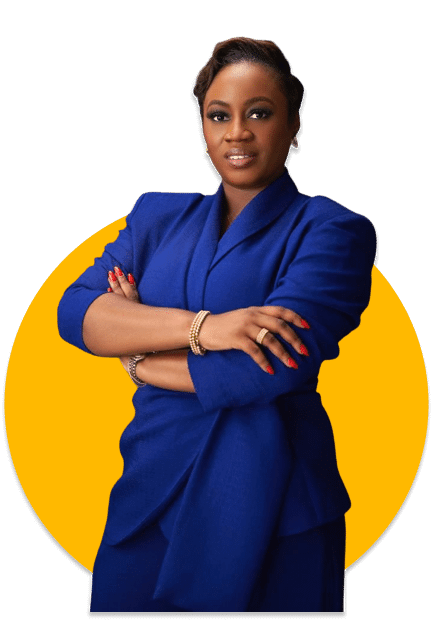 According to the 2022 Multiple Indicator Cluster Survey (MICS) carried out by the National Bureau of Statistics (NBS), only thirty-five percent of women between the ages of 15-49 own bank accounts in Africa's biggest economy.
The survey carried out by the National Bureau of Statistics (NBS) as part of the Global MICS Programme, shows that out of the 38,806 women surveyed, 64.6 percent (25,085) don't own bank accounts. The percentage of women who own bank accounts is 11.8 percentage points lower than the percentage of men who own bank accounts.
It is important to note that this is the highest in 10 years. The result of women not having access to bank accounts means they have no financial footprint, cannot access credit, and cannot make real financial decisions about their health, career, children and life in general.
However, it is important to note that a key driver of this growth is Technology.
Saved by 5000 women in Nigeria by DEC, 2022.
We are committed to pushing boundaries and finding creative ways to empower women economically.
We value teamwork above all else. We promote a culture of collaboration, open communication, and mutual respect, which helps us build strong relationships with one another and our community.
We hold ourselves to the highest standards of quality and are constantly seeking ways to improve and innovate.
We believe in being responsible to our community, our customers, and the world at large. We strive to make a positive impact through our business practices and take accountability for our actions.
226 Bourdillon Rd, Ikoyi 101233, Lagos
+2349047432047, +2349070776539