Take Advantage of Our
Powerful Savings Tools.
Financial independence starts with savings. By putting your money to work for you, you can build the financial foundation you need to achieve your dreams and live the life you've always wanted. So why wait? Start saving with Herconomy today and take the first step towards a brighter financial future.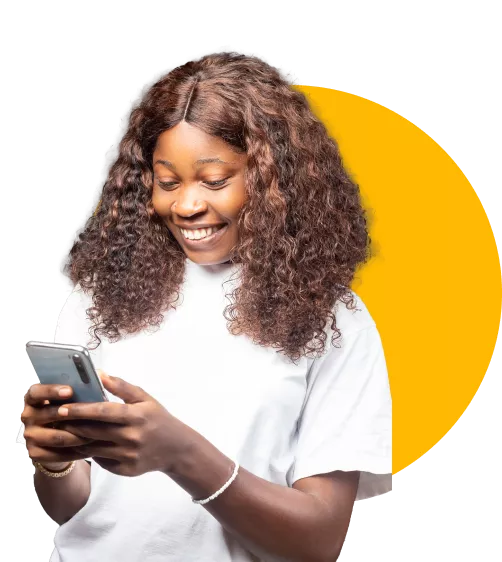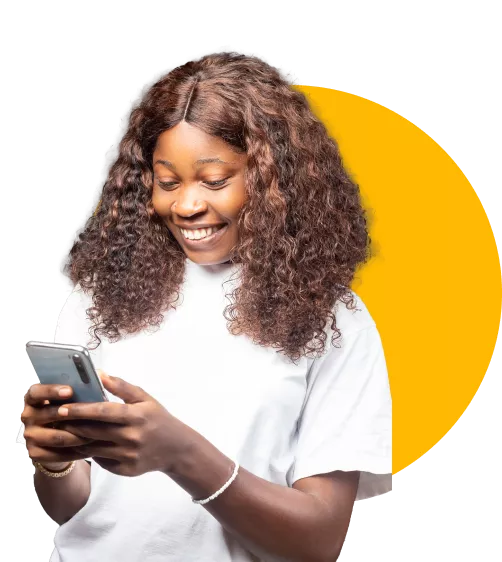 Which Savings Account Is Right
For You?
Do you struggle with saving consistently? Vault is the right solution for you. You can automate your savings, earn interest, track your progress, and build that savings habit you've been wanting.
Are you someone who wants to save for a rainy day but also have easy access to your money? Float is perfect for you. With no fixed term or withdrawal fees, you can save and withdraw at any time while still earning interest on your savings.
Are you saving for a specific goal, like house rent or a dream vacation? Plans can help you reach that goal faster with their fixed-term and competitive interest rates. You can choose from a range of tenures and interest rates to suit your needs.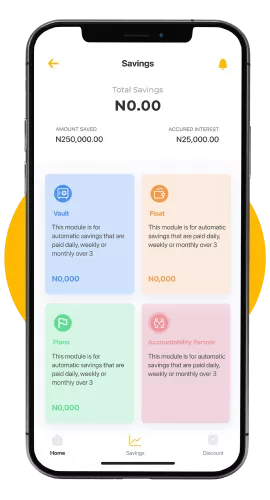 Set it and forget it with easy-save. Enjoy effortless savings and build your savings one deposit at a time.

Add an accountability partner to help you stay on track with your savings goals.

Get rewarded every day for your savings with our daily interest feature.

Empowering women through ethical finance through our interest-free savings options
Thousands of women are saving on the Herconomy app. Don't be left out, save on the go and do so much more with our app.
Download the Herconomy app and be a part of an active saving community.