The Each
Woman

Bring One Saving Campaign!
Join Herconomy in creating an inclusive Saving Culture for women.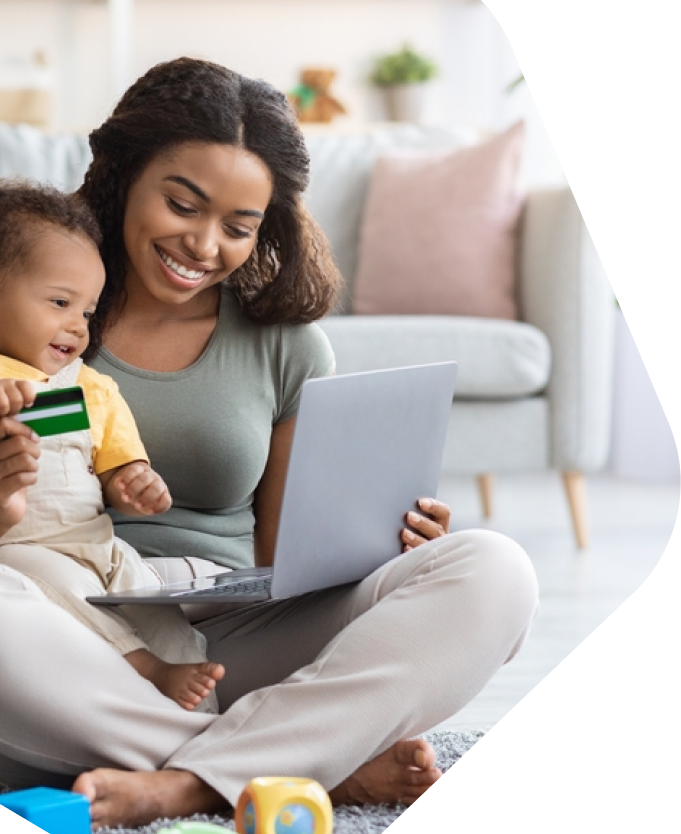 About Each Woman Bring One Campaign
It has been proven that when women have access to finances and the capacity to save and plan their finances, not just these women benefit from it, but their families and the community at large is the better for it.
According to the World Bank Global Findex Database, while 74% of men around the world have accounts, only 68% of women do.
According to the 2021 Global Findex Report by World Bank says that, the percentage of women in Nigeria with financial accounts in any formal institution has increased from 24% to 35% over the last few years. This is the highest in 10 years. The result of women not having access to bank accounts means, they have no financial footprint, they cannot access credit, they cannot make real financial decisions about their health, career, children and life in general. 35% is still very low however the key driver for growth has been technology.
While 35% is still very low however the key driver for growth has been technology.
This is where HERCONOMY comes in.
HERCONOMY, is a financial platform leveraging technology through our various initiatives, has helped push the 35% forward with products and services designed to give women access to the resources they need to thrive, switch up their money game and build the life they aspire for.

Herconomy is on a mission to change the narrative, and we believe it takes one woman to bring another, and another, until ALL women are empowered.
The Each Woman Bring One campaign in Herconomy's way of encouraging women to save as a community and access even more opportunities.
We are dedicated to this goal of empowering 1 million women in Africa by 2025, and we will be supporting some young ladies through their university education once we hit our target for this campaign.
We are empowering women not just by providing financial services but also by educating our women on the various ways they can make smarter financial, career and entrepreneurship decisions.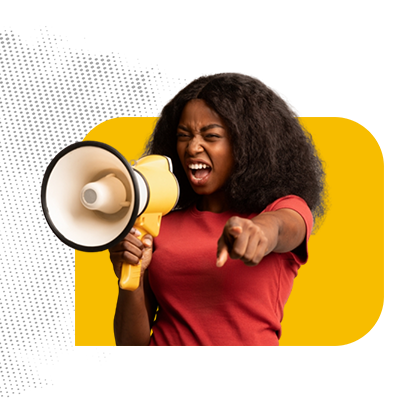 Start saving using Herconomny and be a part of the Each Woman Bring One campaign and together, we can achieve the financial inclusion for women.
Join the Herconomy Community
Subscribe and stay up to date on Herconomy's latest events and webinars. Visit our Events page to catch up on past videos and opportunities from Herconomy.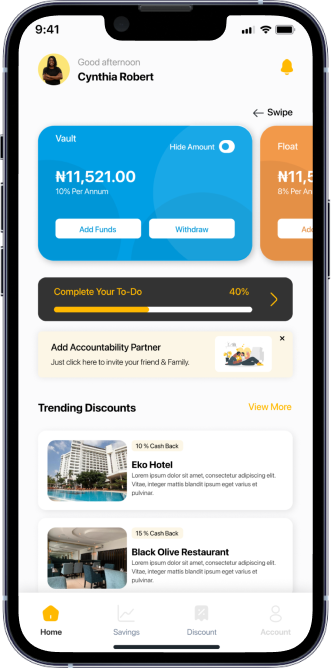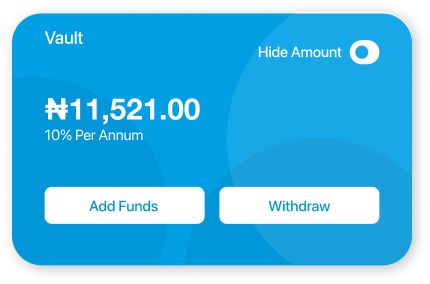 Click here to download the Herconomy app and get your own unique Saving Account created for you.