Smart real estate investment
designed for women.
When you invest in Herconomy Heights, you're not just buying a building; you're
investing in a risk-free, innovative project that will help you build a solid
financial future.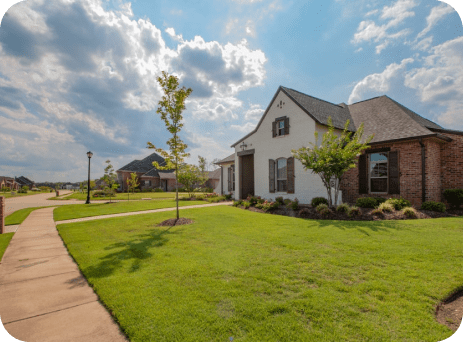 Herconomy Heights is a private, modern building
development with fourteen 2-bedroom
maisonettes. Located at the heart of Lekki, it offers
a luxurious yet affordable community with close
proximity to amenities, including healthcare,
recreational parks, schools, gyms, and a mall.
A Perfect Blend of Functionality, Style, and
Luxury.
Enjoy a spacious floor plan layout, including a
living room, a dining room, ensuite bedrooms, and
an open kitchen with plenty of cabinet room and
fabulous views.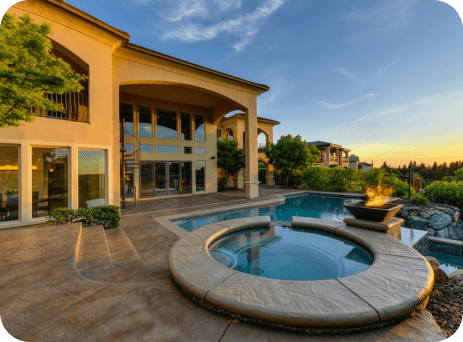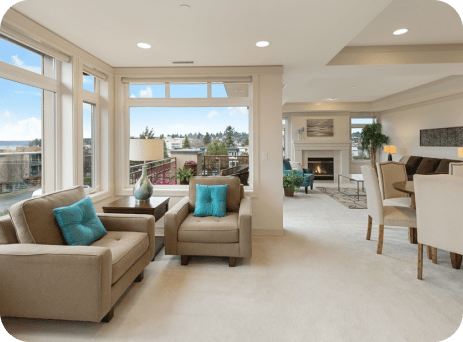 Apartments in Herconomy Heights are designed to
combine the latest technology with a unique style
of architectural design to provide the utmost
comfort for residents.
Why Invest In Herconomy Heights?

Build a passive income
Earn monthly cash flow by renting out or re-selling to another buyer.

Secure Investment
Invest without the fear of losing your hard-earned money to risky investments.

Women-inclusive
Designed to help women invest without the struggle of keeping up in a male- dominated real estate market.

The perfect investment
Choose between living in your own new home or earning passive income from your property. It's up to you!

Beginner-friendly
First-time investing in real estate? Don't worry. You don't need any special qualifications or experience to get started.

Safe & secure neighborhood
Herconomy Heights is a gated community with access to a wide range of facilities and amenities. Everything you need is within your reach.

Good electricity:Get constant, 24/7 standard electricity and backup power for your home.

Designated parking spaces:Reserved parking spaces close to each building. Reduce the time and stress of looking for a parking space.

Trained security personnel:Live in a safe neighborhood with low crime rates and well-trained security personnel.

Gated community:Enjoy the privacy of a community that's well-guarded and carefully maintained.

Access to a wide range of facilities:Enjoy timely access to facilities like recreational parks, schools, and educational facilities.

Beautiful & eco-friendly landscape:Enjoy the beautiful scenery of a comforting landscape. Reconnect with nature and experience the beauty of living in a noise-free zone.

Good road network:Access to a well-developed road network and major roads to travel conveniently within and around the environs without traffic delays.
Meet some of
The brands


we have worked with
Curious about investing with Herconomy heights? Ask us anything about
payment, ownership, management and get a response from our team.
Ready to invest in Herconomy
Heights?
Have a question about Herconomy Heights? Want to Book an Inspection? Reach out to us to
schedule a time to see the property.