Jobs, Scholarships,
& Funding Opportunities
Search for job openings, scholarships, exchange programs, internships, funding opportunities, and a lot more.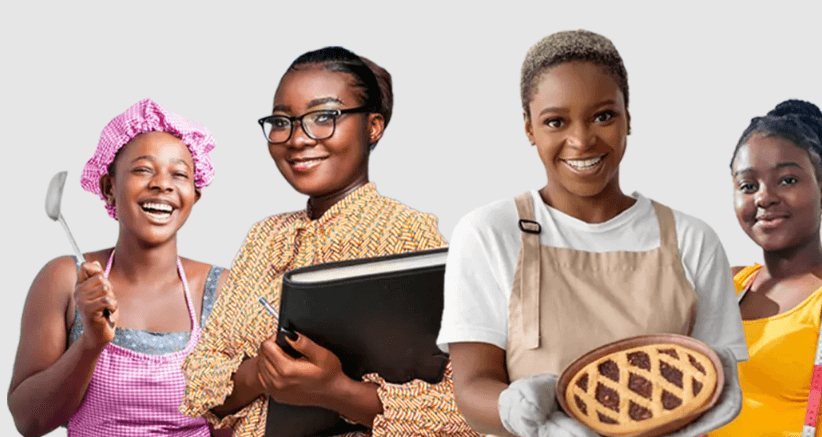 Find thousands of job openings, internships, scholarships, and funding opportunities from companies within and outside Nigeria
The right resources to
help you win!
Get the latest news, tips, and exclusive promotions
about our product, conveniently in your inbox!